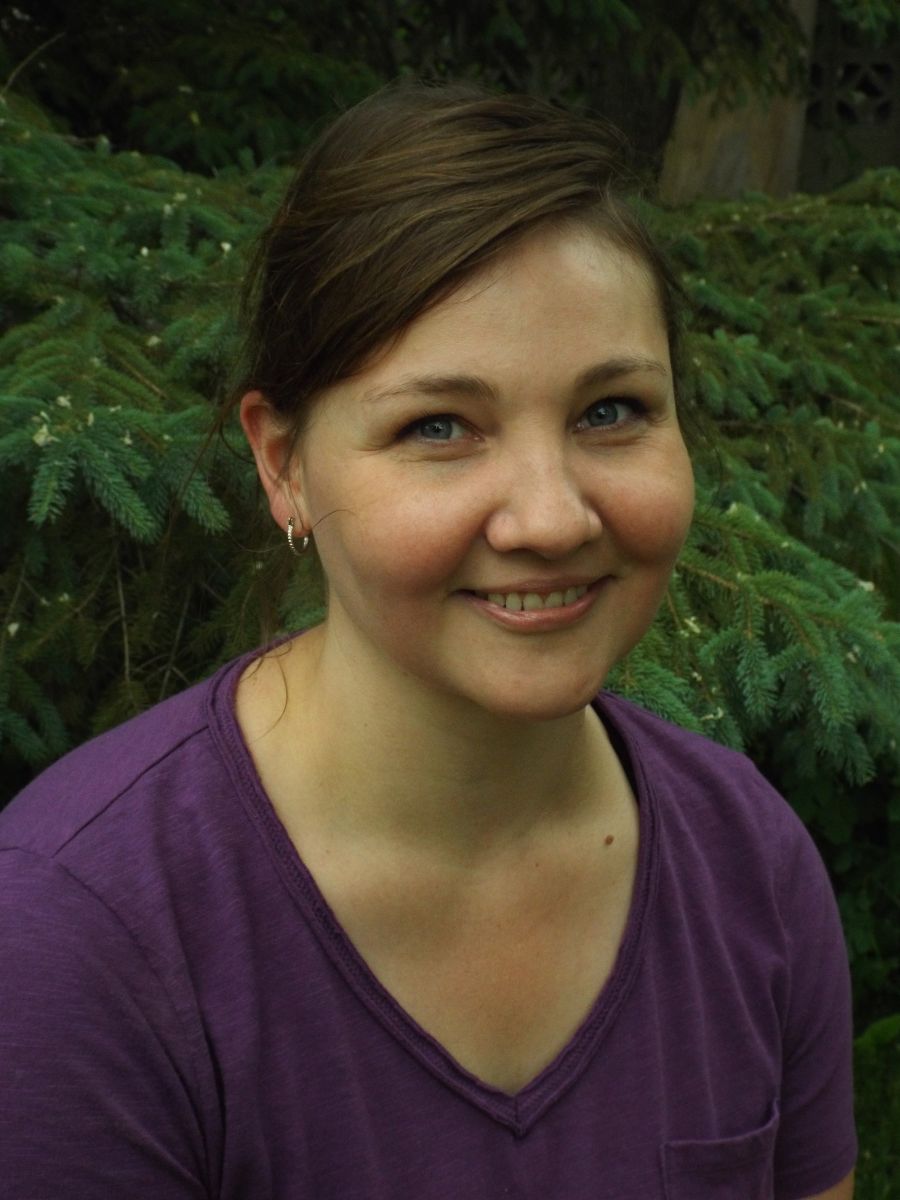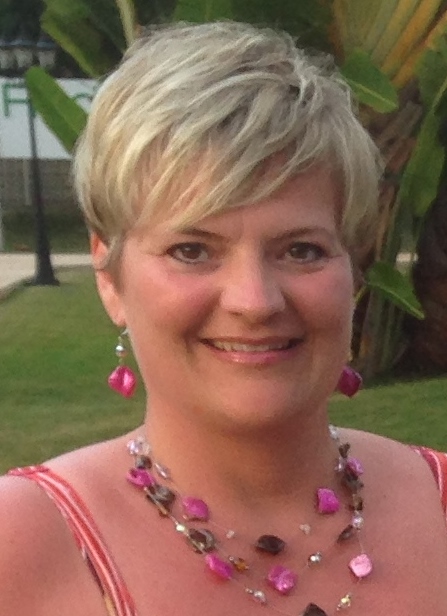 Tina Martinson, owner and massage therapist
I have been touching people's lives for over 20 years. I would say my specialty is giving therapeutic massage. Whether it's helping a client rehab a knee replacement, relieving neck and shoulder tension, or loosening over worked muscles, it is so rewarding to be able to give someone relief from what ails them. That is why I have been giving massages for all these years! Family is very important to me. My parents have owned C's Restaurant and Bakery for 30 years and I have very much been apart of that. I have met some really great people over the years. I am married and have two young boys that keep me very busy, when I am not giving massages. In the free time I have, I love to curl up in a blanket with a book. That is my relaxation! I take new clients by referral only. To schedule an appointment, please email me at tina@lifekneads.com or call 608-831-8118.

Mary Goonan has been a massage therapist for over 14 years. She customizes the massage to the client's need specializing in sport massage, stress relief and therapeutic massage. She also does some myo-facial release and cranial-sacral work.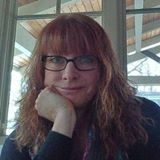 Dani Peterson I am a State Licensed and Nationaly Board Certified massage therapist, graduating from Tibia School of Massage and Bodywork in 2009. I have experience in many modalities, and I am a Certified Second Degree Reiki Practitioner. I incorporate various modalities in every session to suit the client I am working with. Sessions can include a range of outcomes from relaxation, to therapeutic, and inury relief. My primary focus is to work with clients to find a solution to their personal massage needs. I am a full time mom of two children and four cats. In my free time, I enjoy having fun with my family and friends. When I'm not with them, I am in the yoga or TRX studio.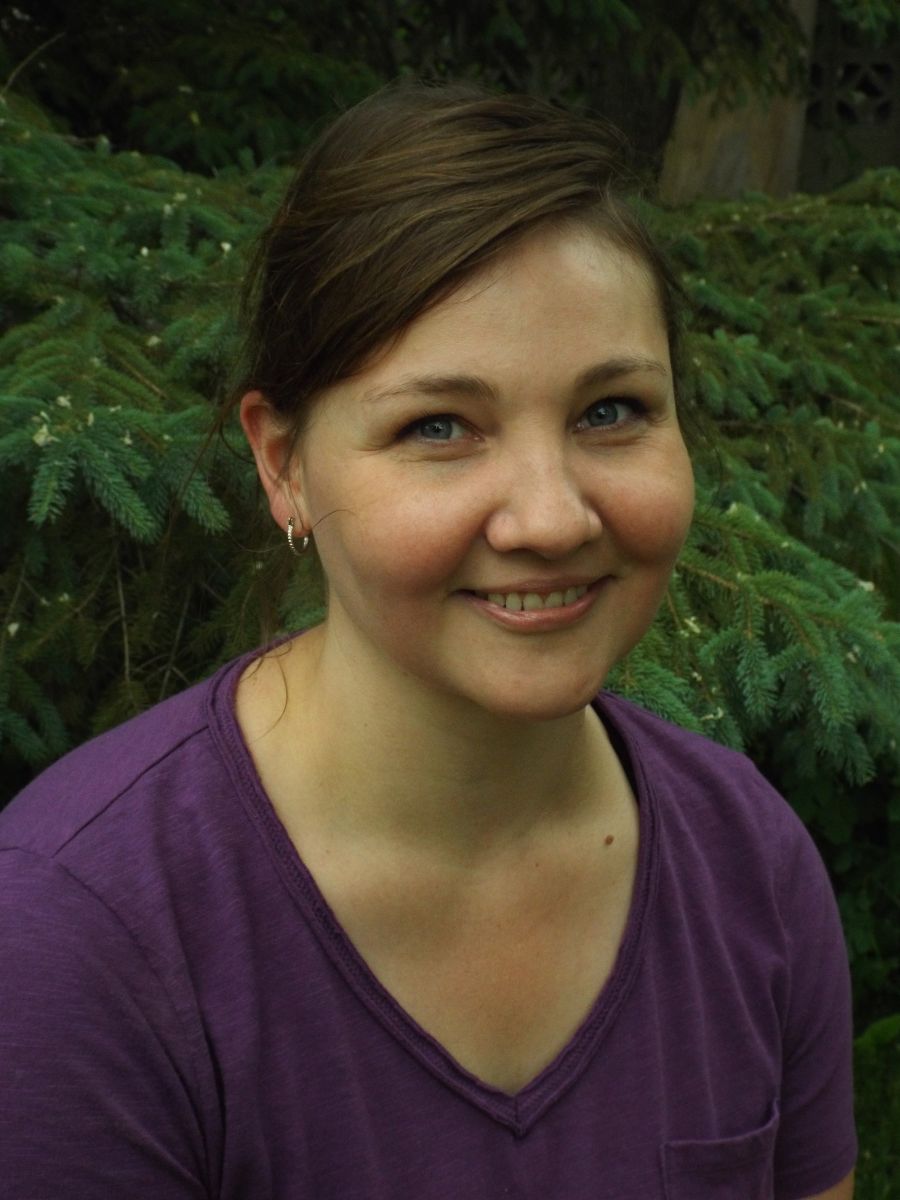 I
Geneva Caraway I am a graduate of the Therapeutic Massage program at Madison Area Technical College where I currently work as a laboratory coordinator assisting the massage instructor. I am skilled in Swedish massage, deep tissue and trigger point therapy, and am able to work with pregnant and geriatric clients as well as athletes. I also offer hot towel hydrotherapy. I can give a great relaxation massage, but especially love delivering therapeutic work to neck, shoulder and back areas as well as feet. Clients enjoy my firm, strong touch. I approach each session based on the person's individual needs and do so with intention and curiosity.
I feel that I have found my calling as a massage therapist and am passionate about my work. When I'm not giving massage, I am exercising my creativity through my culinary passion in the kitchen or spending time outdoors with my husband of 20 years where we love to go hiking, camping and fishing. I believe that the kinder you are to yourself, the kinder the world will feel.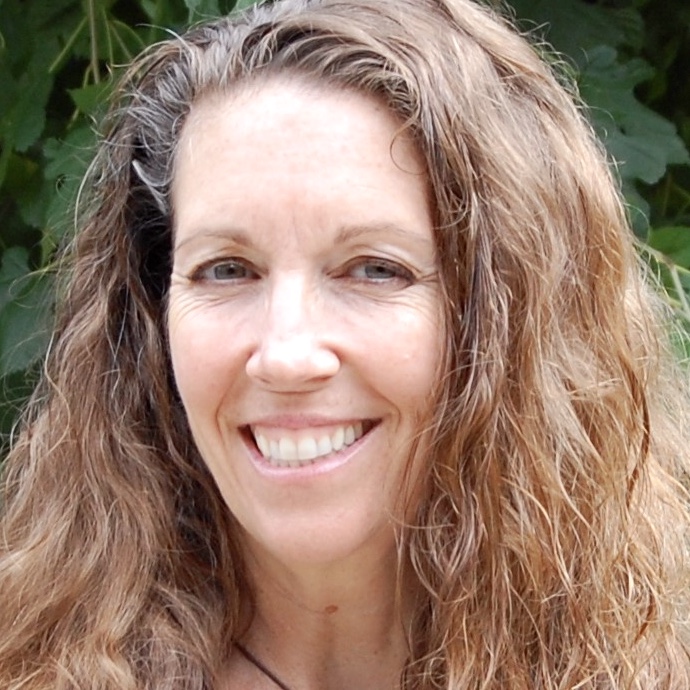 Kate Neufeld: I have been a massage therapist for over 20 years. I hold certificates from the International Professional School of Bodywork in San Diego and East-West Healing Arts Institute in Madison. I was originally trained in Swedish, Deep Tissue, Trigger Point Therapy, Prenatal Massage and Chakra Balancing and have recently added to my tool box some Eastern techniques; TuiNa (Chinese Medical Massage), Acupressure and Chinese Fire Cupping. By intuitively listening to your body's needs, I provide a fusion style of all modalities that I have learned and my pressure can range from very gentle to deep tissue. I like to treat the mind, body and spirit as a whole so that when you leave you are more relaxed, balanced and pain free than when you came in. I really feel massage therapy has been a calling for me rather than a job.
Outside of work I love hot yoga but can often be found in any class at the Harbor Wellness Center. I like to hike, ski and enjoy spending time with my son, husband and dog.