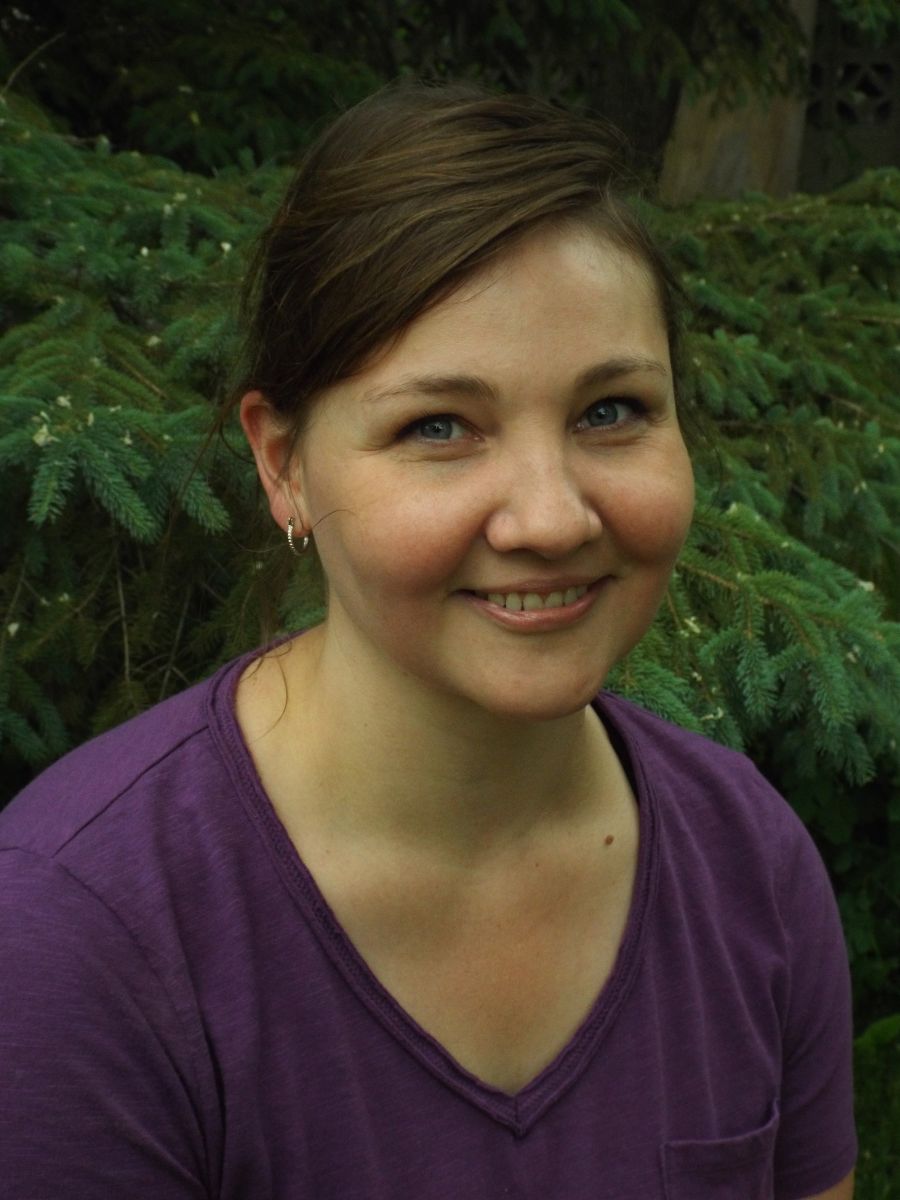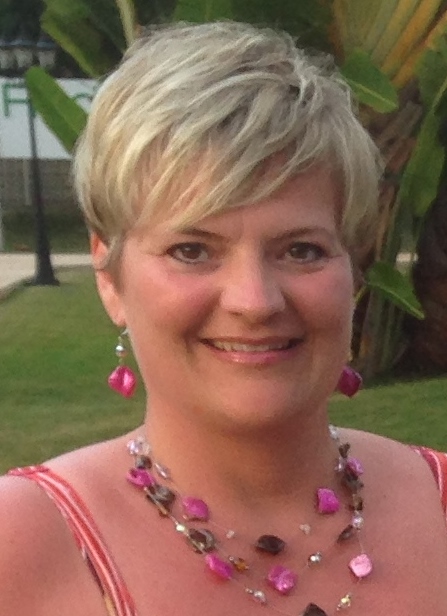 Tina Martinson, owner and massage therapist
I have been touching people's lives for over 25 years. I would say my specialty is giving therapeutic massage. Whether it's helping a client rehab a knee replacement, relieving neck and shoulder tension, or loosening over worked muscles, it is so rewarding to be able to give someone relief from what ails them. That is why I have been giving massages for all these years! Family is very important to me. My parents have owned C's Restaurant and Bakery for more than 35 years and I have very much been apart of that. I have met some really great people over the years. In my free time, I love taking hot yoga classes and curling up in a blanket with a good book. That is my relaxation!

Mary Goonan: has been a massage therapist for over 18 years. She customizes the massage to the client's need specializing in sport massage, stress relief and therapeutic massage. She also does some myo-facial release and cranial-sacral work.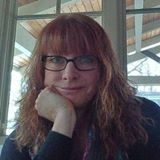 Dani Peterson: I am a State Licensed and Nationaly Board Certified massage therapist, graduating from Tibia School of Massage and Bodywork in 2009. I have experience in many modalities, and I am a Certified Second Degree Reiki Practitioner. I incorporate various modalities in every session to suit the client I am working with. Sessions can include a range of outcomes from relaxation, to therapeutic, and inury relief. My primary focus is to work with clients to find a solution to their personal massage needs. I am a full time mom of two children and four cats. In my free time, I enjoy having fun with my family and friends. When I'm not with them, I am in the yoga or TRX studio. I schedule all of my appointments and take new clients by referral only.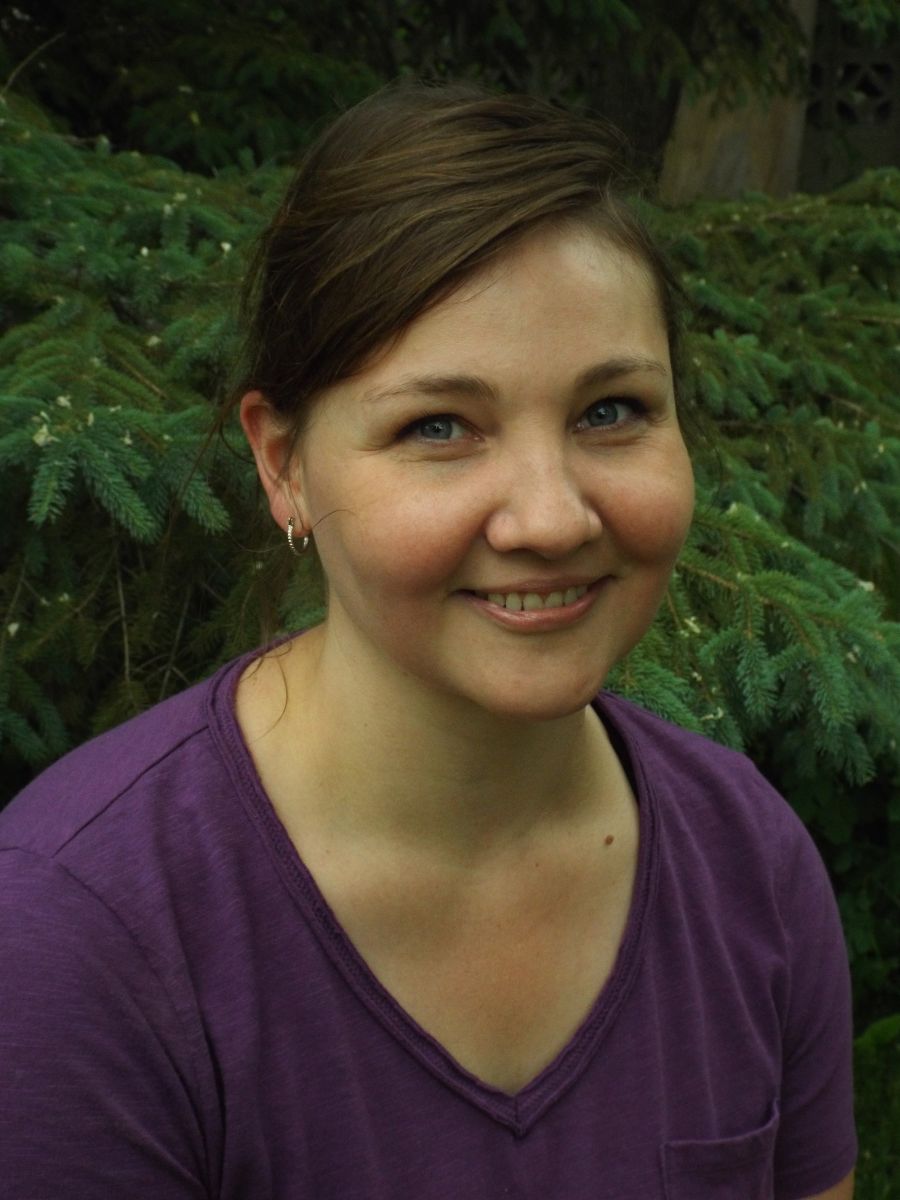 I
Geneva Caraway: I am a graduate of the Therapeutic Massage program at Madison Area Technical College. I am skilled in Swedish massage, deep tissue and trigger point therapy, and am able to work with pregnant and geriatric clients as well as athletes. I can give a great relaxation massage, but especially love delivering therapeutic work to neck, shoulder and back areas as well as feet. My own experiences have given me empathy and compassion for others in both acute and chronic pain. I approach each session based on the person's individudal needs and do so with intention and curiosity. I schedule my own appointments and only take new clients by referral.
I feel that I have found my calling as a massage therapist and am passionate about my work. When I'm not giving massage, I am exercising my creativity through my culinary passion in the kitchen or spending time outdoors with my husband where we love to go hiking, camping and fishing. I believe that the kinder you are to yourself, the kinder the world feels. I schedule all of my appointments and take new clients by referral only.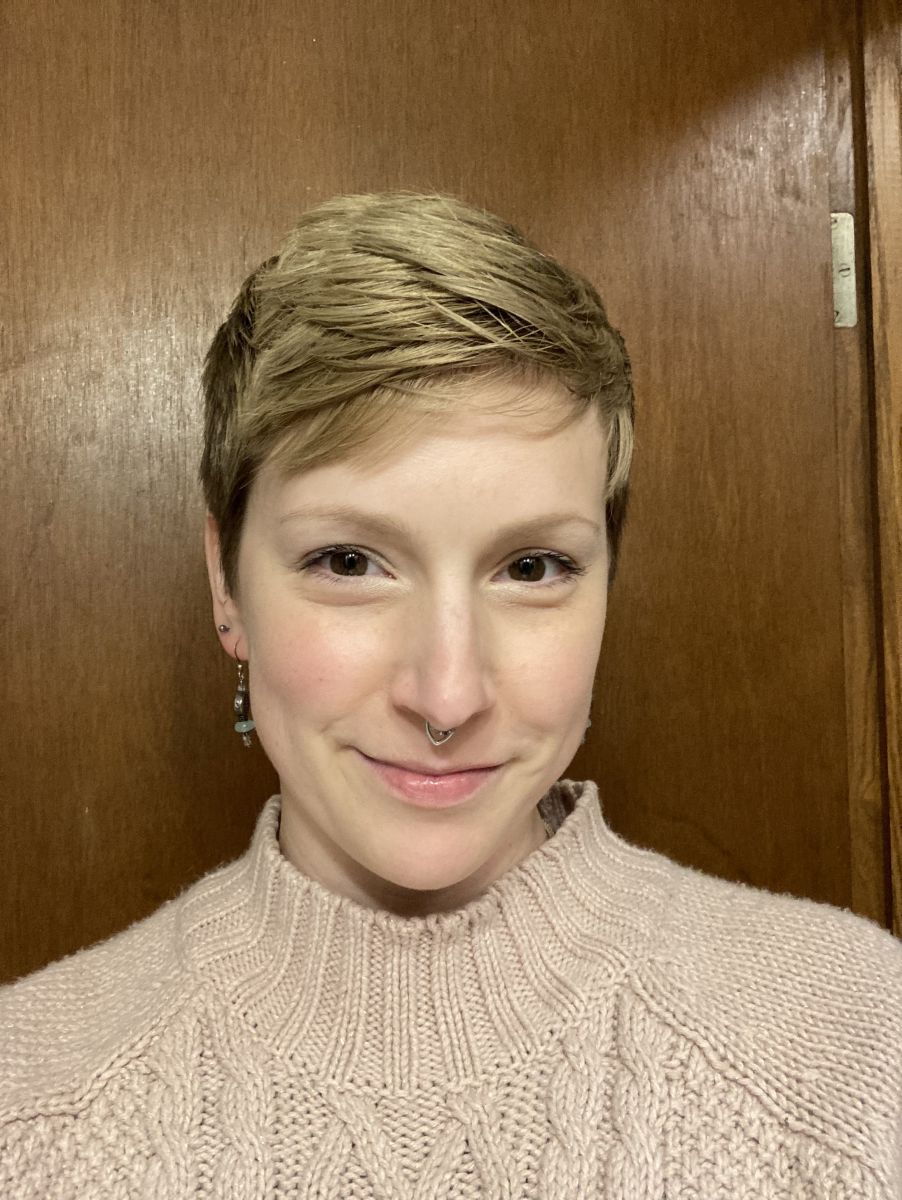 Jo Manning: I am a massage therapist who graduated from Madison College in 2016 after 8 years in healthcare as a CNA. I enjoy helping people physically and mentally through structured touch. I am trained in Swedish massage, prenatal, geriatric, deep tissue and trigger point work. I use marble stones for migraine flare ups, can perform back scrubs and cupping.
In my free time I travel and attempt backpacking with minimum injuries. I would love to one day participate in a trivia night with the book series Anne of Green Gables as the topic!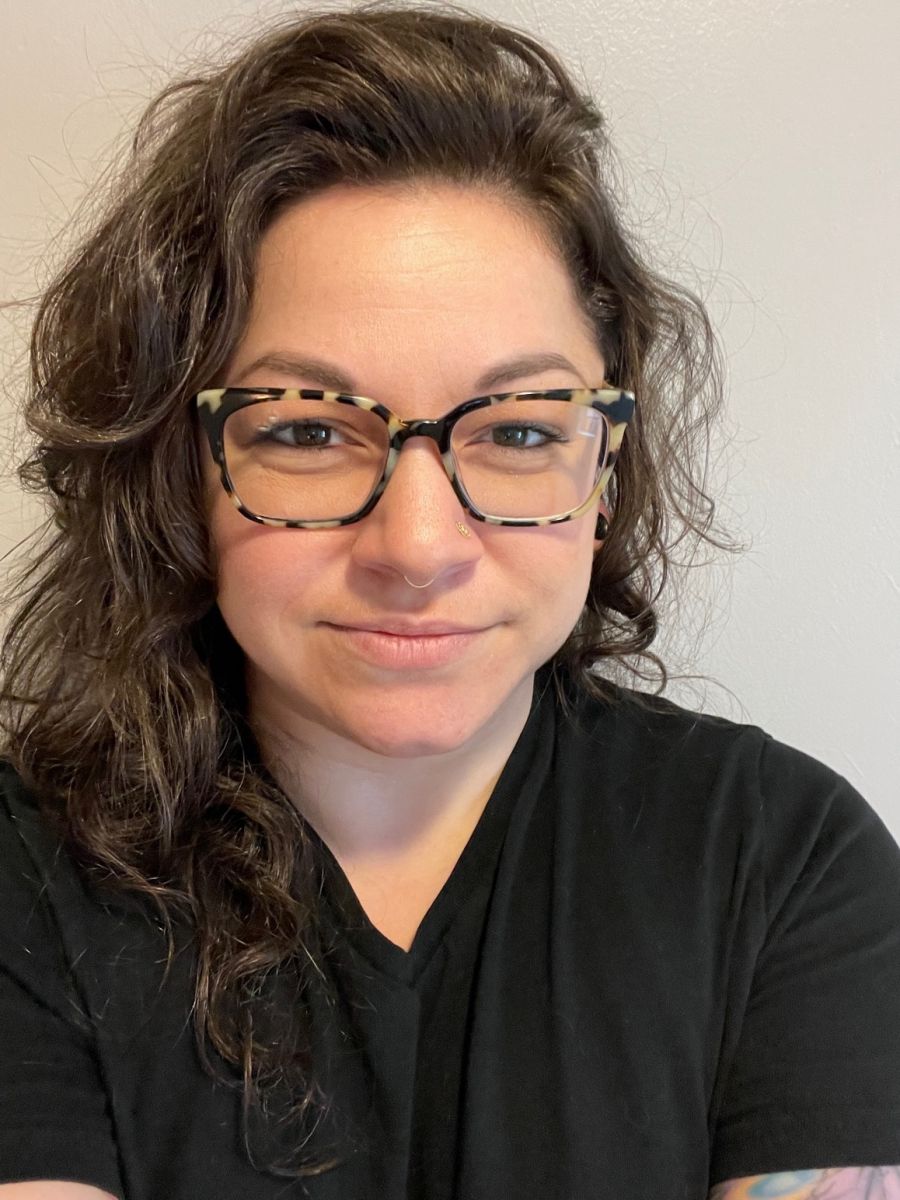 Jen Nelson: I was born and raised in New York City and just relocated to Madison with my wife and four year-old son this spring. I graduated from the Swedish Institute for Massage Therapy in 2006 and have 15+ years of massage experience under my belt. My proficiencies include deep tissue massage, myfascial work, trigger point therapy, and perinatal massage. My work is deeply intuitive and you will assuredly leave relaxed, restored, and feeling more connected to your own body.
I am a human rights advocate, and am committed to eliminating barriers based on race, class, religion, and sexual orientation.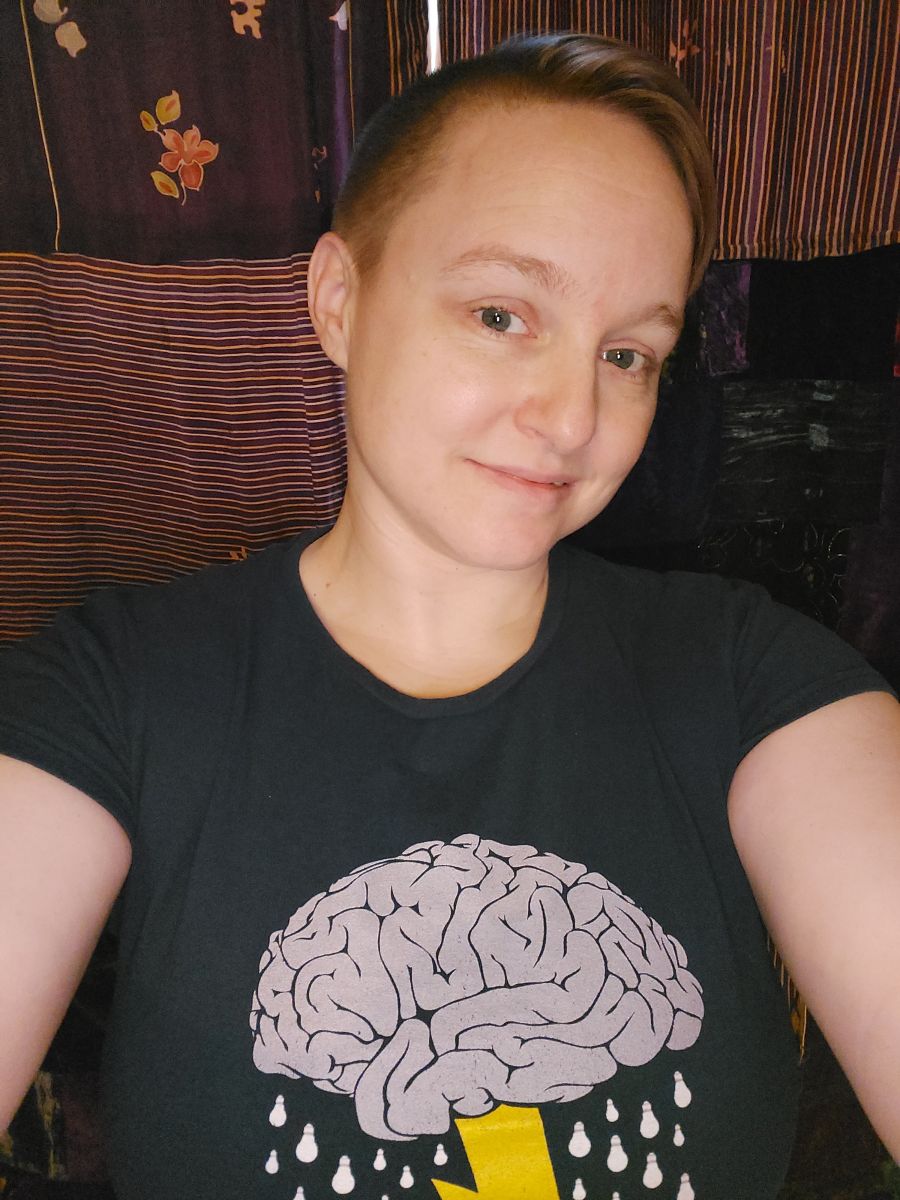 Nikole Neu: I graduated from Blue Sky School of Professional Massage and Therapeutic Bodywork in September of 2009. I am trained in Swedish Massage, Neuromuscular Therapy, Myofascial Release, Cranio Therapy, Reiki, and Cupping. I specialize in scar tissue remapping, helping clients heal from injuries and surgeries, no matter how old the scars are! I also specialize in Upper Extremity Nerve Impingement, helping people regain feeling & function in their hands. I am passionate about therapeutic massage, especially of the shoulders, neck & pelvis.
Alongside Massage, I am a Movement Reeducation Specialist. Sessions may start and end with movements designed to engage client's nervous systems into relaxation and to help brains and bodies recalibrate for optimal long-term relief.
Please refrain from wearing heavy perfume or cologne as I am sensitive to chemical fragrances. Thank you in advance!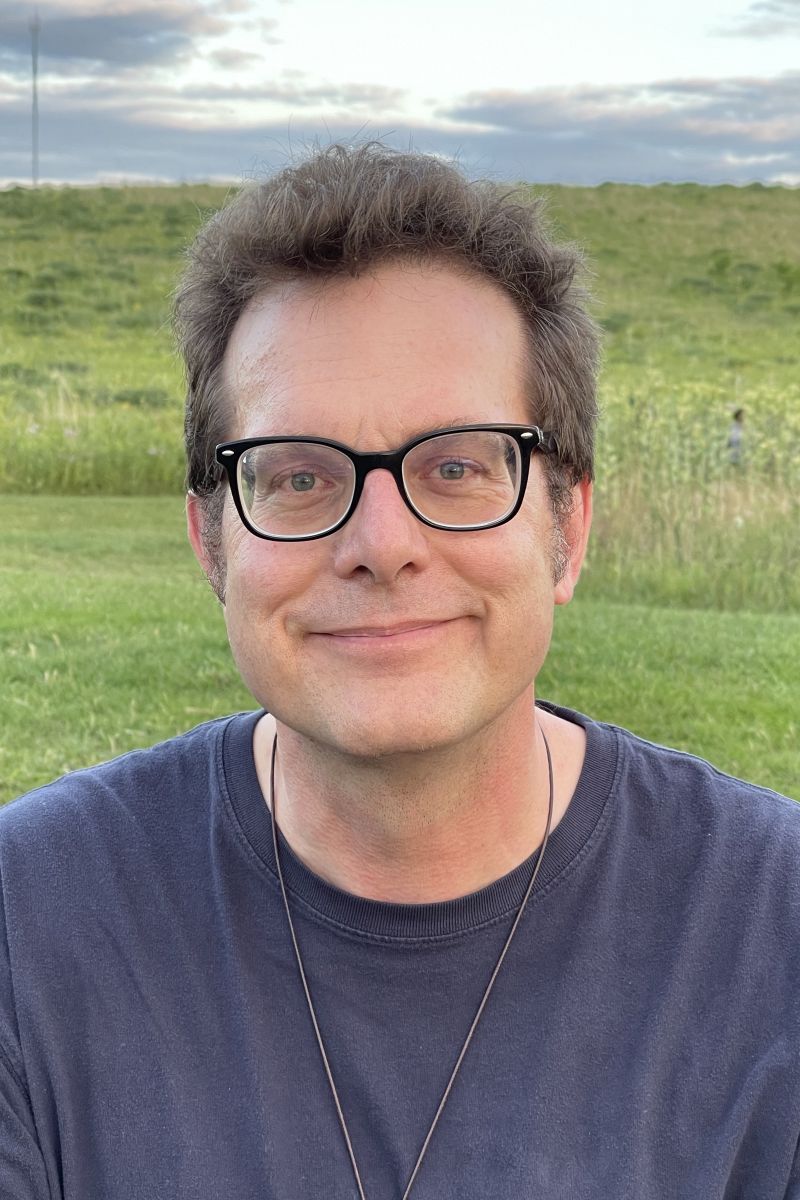 Stephen Rhody: Stephen received his certification in Western massage and Asian Bodywork from the East-West Healing Arts Institute in Madison, Wisconsin, where he is now an instructor.
He can perform deep tissue and relaxation massage to help clients become more centered, focused, and able to heal.
His approach integrates both traditional Western techniques and those of TuiNa, a traditional Chinese form of bodywork that has been practiced for over two thousand years. TuiNa uses specific massage sequences, acupressure and energy work to bring balance to the body mind and spirit.
Eastern massage includes many techniques that may be performed with the client wearing loose fitting and comfortable clothing, while Western techniques are more typically performed on bare skin. Please dress to your level of comfort. If you prefer to remain clothed, I would ask that you remove your shoes and bulky outer garments like sweaters or hoodies before your massage. Also, please refrain from wearing fragrances to the studio in consideration of those clients or practitioners who might have strong sensitivities to them.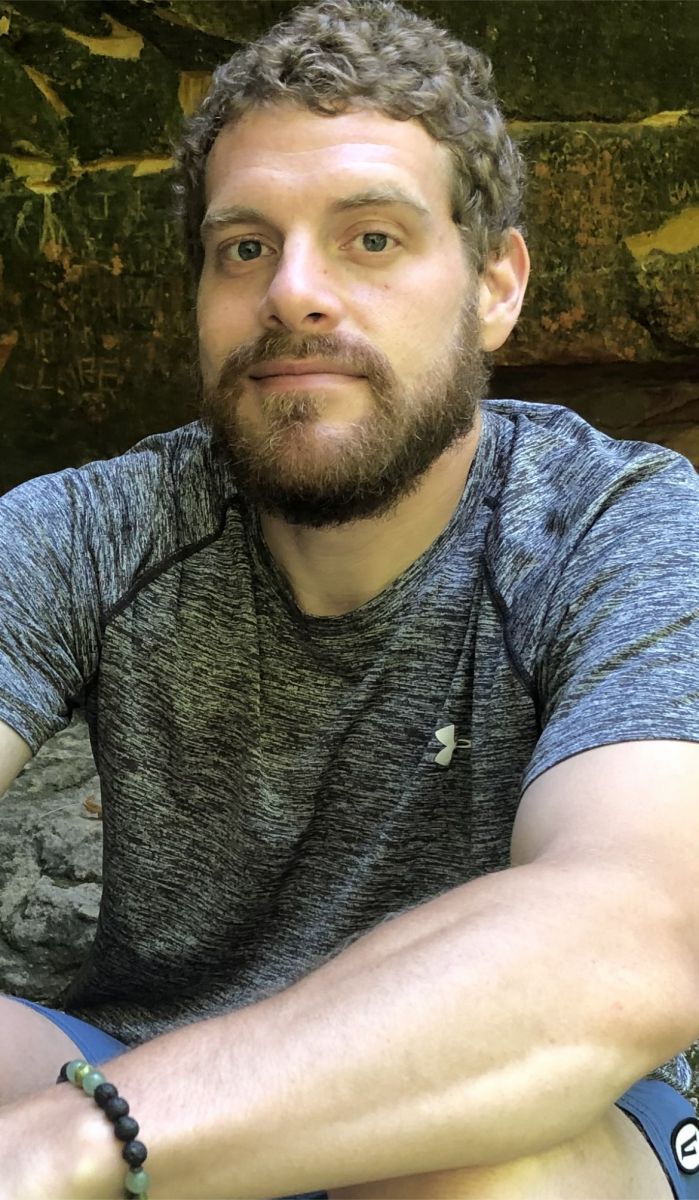 Ian Metz: I am a recent graduate of East West Healing Arts. My practice combines the art of Tui Na, a Chinese medical massage renowned for its therapeutic benefits, along with the precision of deep tissue techniques and the rejuvenating power of cupping therapy.
With a strong foundation in Western anatomy and a deep appreciation for the principles of traditional Chinese Medicine, I am committed to restoring your body's harmony, relieving tension, and promoting overall wellness. Fitness is the body's ability to perform a task. Health is the interplay of our internal systems. Massage therapy helps both of these restore and grow within our own capacities.