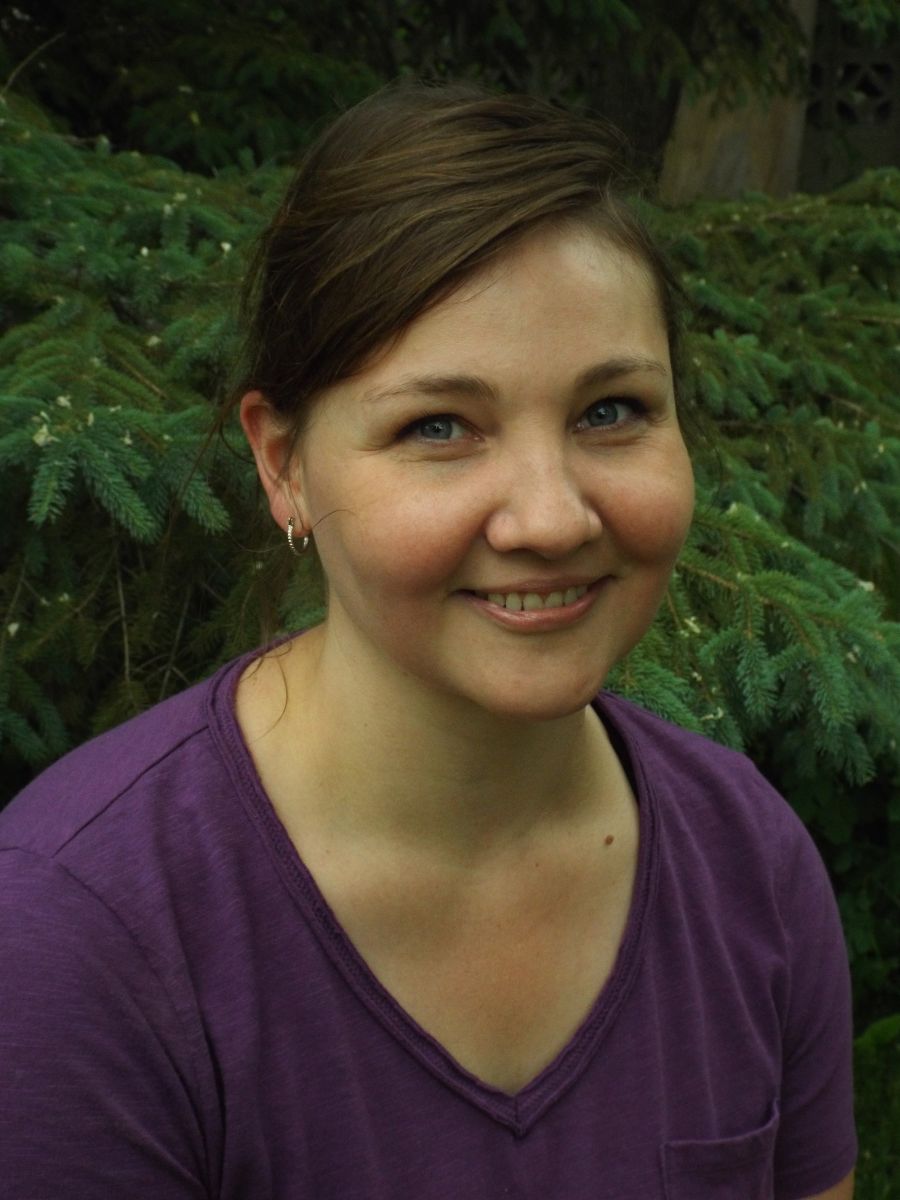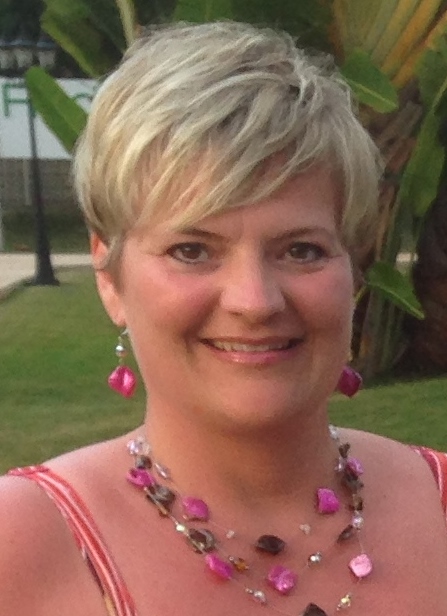 Tina Martinson, owner and massage therapist
I have been touching people's lives for over 25 years. I would say my specialty is giving therapeutic massage. Whether it's helping a client rehab a knee replacement, relieving neck and shoulder tension, or loosening over worked muscles, it is so rewarding to be able to give someone relief from what ails them. That is why I have been giving massages for all these years! Family is very important to me. My parents have owned C's Restaurant and Bakery for more than 35 years and I have very much been apart of that. I have met some really great people over the years. In my free time, I love taking hot yoga classes and curling up in a blanket with a good book. That is my relaxation!

Mary Goonan: has been a massage therapist for over 18 years. She customizes the massage to the client's need specializing in sport massage, stress relief and therapeutic massage. She also does some myo-facial release and cranial-sacral work.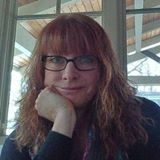 Dani Peterson: I am a State Licensed and Nationaly Board Certified massage therapist, graduating from Tibia School of Massage and Bodywork in 2009. I have experience in many modalities, and I am a Certified Second Degree Reiki Practitioner. I incorporate various modalities in every session to suit the client I am working with. Sessions can include a range of outcomes from relaxation, to therapeutic, and inury relief. My primary focus is to work with clients to find a solution to their personal massage needs. I am a full time mom of two children and four cats. In my free time, I enjoy having fun with my family and friends. When I'm not with them, I am in the yoga or TRX studio.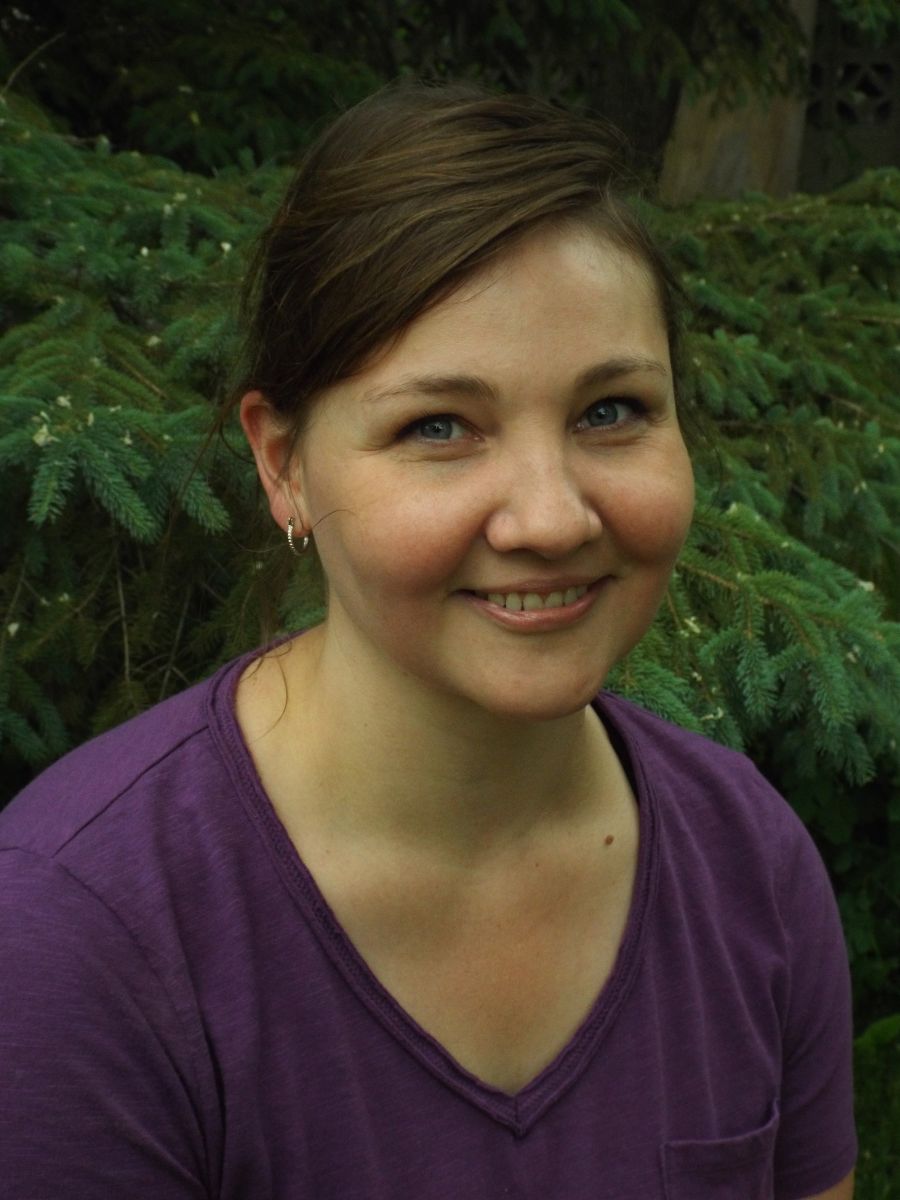 I
Geneva Caraway: I am a graduate of the Therapeutic Massage program at Madison Area Technical College. I am skilled in Swedish massage, deep tissue and trigger point therapy, and am able to work with pregnant and geriatric clients as well as athletes. I can give a great relaxation massage, but especially love delivering therapeutic work to neck, shoulder and back areas as well as feet. My own experiences have given me empathy and compassion for others in both acute and chronic pain. I approach each session based on the person's individudal needs and do so with intention and curiosity.
I feel that I have found my calling as a massage therapist and am passionate about my work. When I'm not giving massage, I am exercising my creativity through my culinary passion in the kitchen or spending time outdoors with my husband where we love to go hiking, camping and fishing. I believe that the kinder you are to yourself, the kinder the world feels.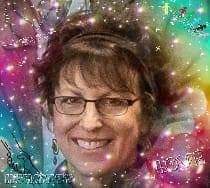 Catherine Halmay: I bring decades of experience practicing and teaching massage therapy, movement and breathwork, mainly from California. I'm a licensed Holistic Health Practitioner and Massage Therapist. My bodywork style is a blend of many modalities from Swedish, Deep Tissue, Trager (rocking & passive joint movement) to Asian TuiNa and Acupressure. I encourage and lovingly coax your muscles and nervous system to let go and relax into their natural state, which speeds healing on all levels. I enjoy clients of all ages and am certified in pregnancy and infant massage.
My wake-up alarm for my son while growing up was a head/scalp massage! Much better than a buzzer!
In my free time, you'll find me close to nature, singing, dancing or doing yoga. That and my meditation practice are what informs my massage sessions and keeps me grounded in our ever-changing times. I look forward to partnering with you for better health!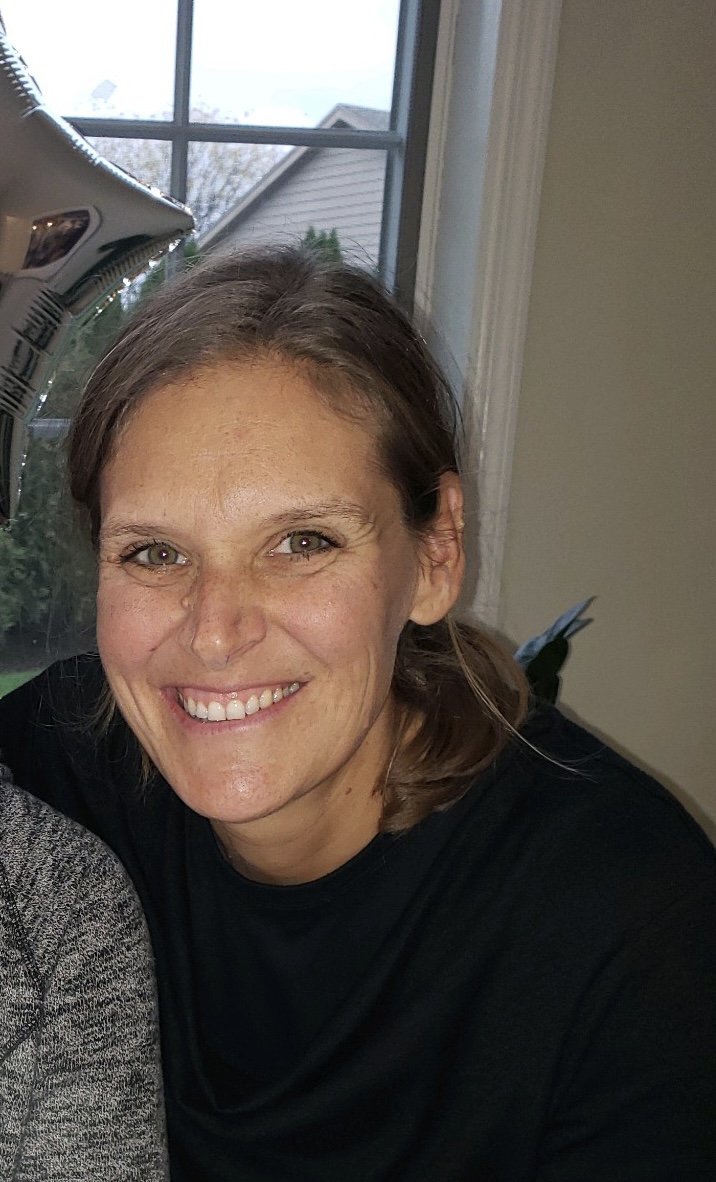 Nichole Ryan: is a licensed massage therapist with many years of experience. She specializes in Swedish, Deep Tissue, and Neuromuscular Therapy.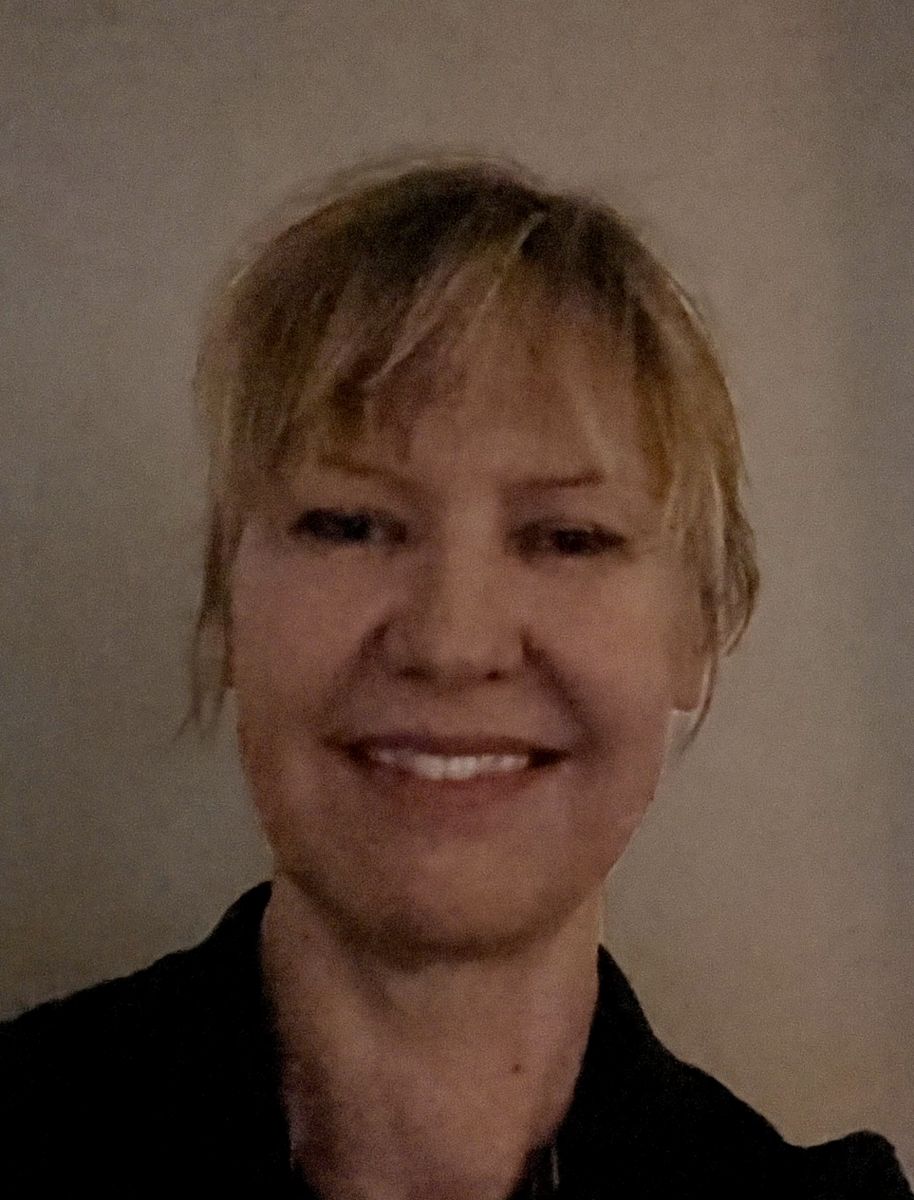 Karen Shewmaker: I am a lifelong student of fitness and the mind-body connection. I did both my massage therapy and undergraduate studies in Boulder, and the Olympic Training Center in Colorado Springs 20+ years ago. I strive to meet each client where they are at, which includes restorative gentle to moderate pressure work, vigorous sports massage techniques, or slow-paced deep tissue. In my spare time I enjoy weight training and martial arts.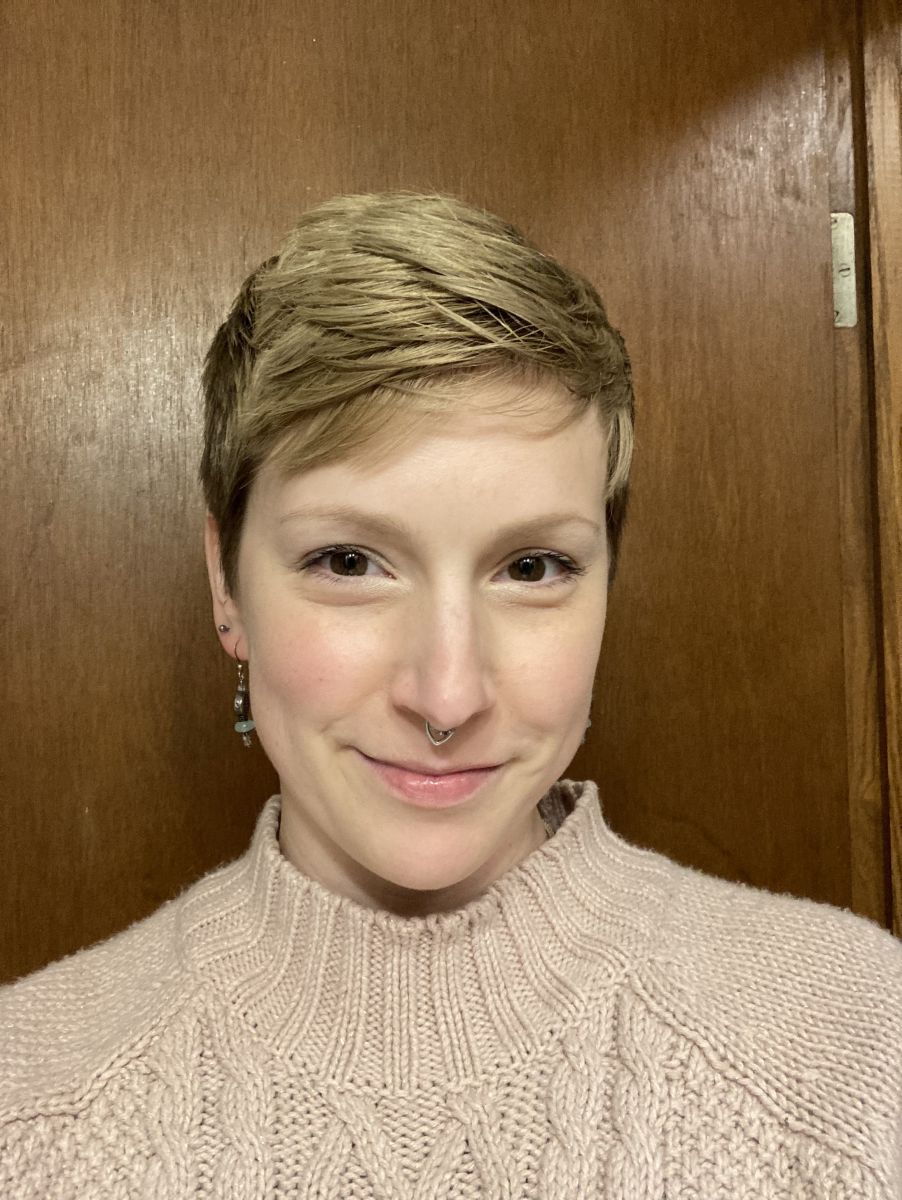 Jo Manning: I am a massage therapist who graduated from Madison College in 2016 after 8 years in healthcare as a CNA. I enjoy helping people physically and mentally through structured touch. I am trained in Swedish massage, prenatal, geriatric, deep tissue and trigger point work. I use marble stones for migraine flare ups, can perform back scrubs and cupping.
In my free time I travel and attempt backpacking with minimum injuries. I would love to one day participate in a trivia night with the book series Anne of Green Gables as the topic!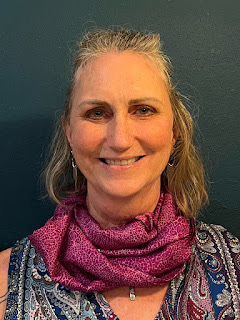 Dawn Dash: I have 20 years of experience as a Massage Therapist. In addition to Massage Therapy, I have worked in an office setting and have an understanding of the upper body tightness that many people experience when working at a desk much of the day. Having this awareness allows me to provide focused work on the upper body - neck, shoulders, and back where many of us hold tension. I enjoy providing Therapeutic Massage, working on problem areas while still allowing for relaxation. My hobbies include biking, walking, gardening, staying curious, and spending time with my 2 active grandsons!.